Refer a Friend and Get Rewarded!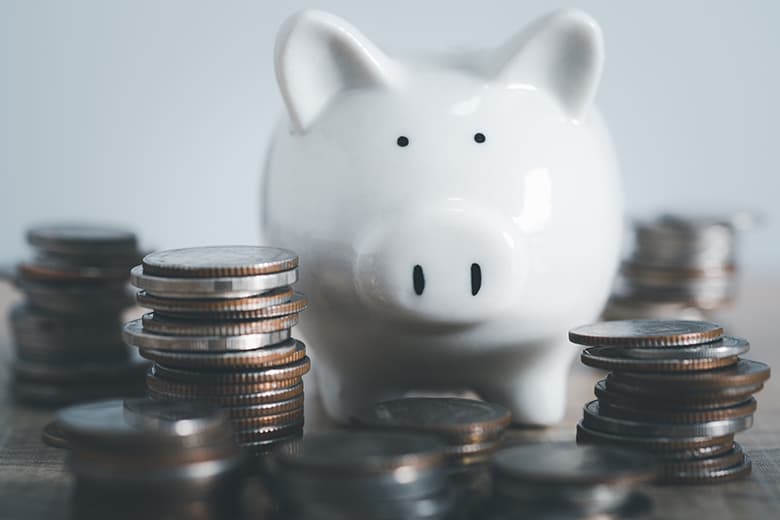 Refer your friends to KMG Professional Services and receive a $25 Referral Incentive for each one! It's our way of saying Thank you!
Your referral must complete their first 30 days servicing a client and you must be actively servicing a client to receive your referral incentive. All referral incentives are a one-time sum paid via electronic payment on the closest revenue disbursement date after the 30 days. So, tell all of your friends and family and enjoy some extra cash in your pocket.
Please note: It is your responsibility to keep track of your referrals to KMG and reporting them to KMG after they have been serviced for 30 days.
If you have referred a friend to KMG, please complete the form below:
* indicates required field.
Get started today.
If you are ready to be a virtual call center agent and work from home as an Independent Contractor, then click the Get Started Today button below and get yourself on the track to working when you want, how you want!
Questions?
If you have questions about becoming a KMG Professional Services Independent Contractor, including what type of work you will be doing and what the requirements are, please read our Frequently Asked Questions by clicking the button below.
What Our CSPs Are Saying About KMG
During the process of completing my registration process with Arise, I ran into issues with completing the process. After many attempts it was discovered that my profile actually needed to be reactivated. Kristina at KMG professional Services Inc. was there with me every step of the way. She made sure things were escalated and the request for answers were sent to the right department at the right time. Her response to my problem further validated my decision to decide to work with Kristina and KMG. I truly appreciate Kristina's courtesy and professionalism.