Live the dream.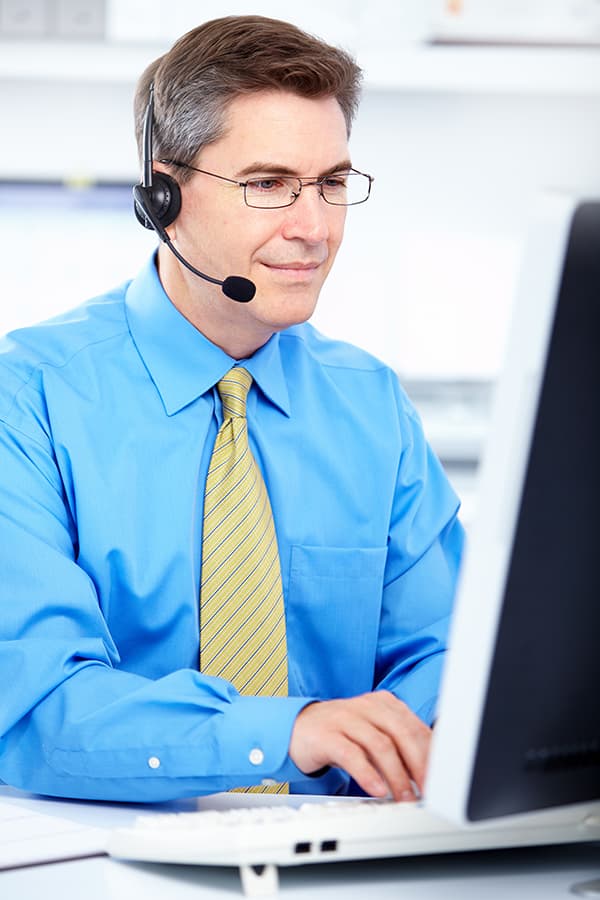 Are you in search of a legitimate work-at-home opportunity? Look no further than KMG Professional Services!
It's time that you be your own boss. Set your own hours. Live your life with your family and loved ones. KMG Professional Services is the first step on your path of work freedom. KMG is an Arise Virtual Solutions GOLD Premier Partner, and Arise is the world's leading work-at-home call center pioneer. Arise has been delivering services in the cloud for over 20 years through its network of tens of thousands of independent work-at-home customer service, sales, and technical support providers in the United States, Canada, the United Kingdom, and Ireland.
Think about it: you could work for some of the world's largest corporations from the comfort of your own home, on your schedule! Arise clients span multiple industries. Great opportunities are available with the major theme parks, famous cruise lines, the world's largest telecommunications companies, and many other Fortune 500 companies.
So what are you waiting for? Join KMG Professional Services and start your journey today!