About KMG Professional Services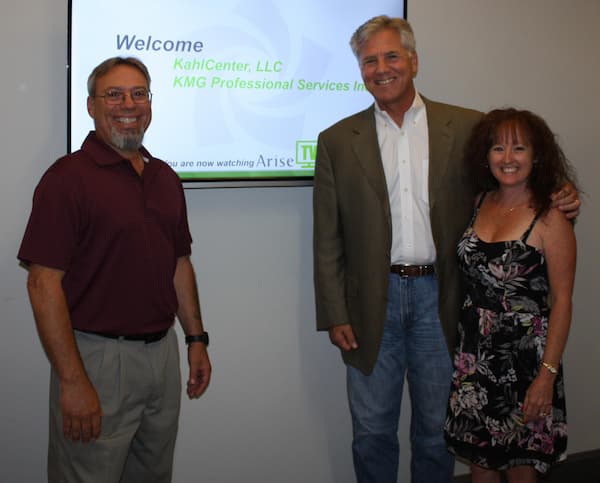 KMG is a Virtual Service Corporation partnered with Arise Virtual Solutions. We are a GOLD Premier Partner looking for dedicated individuals to work from home, providing inbound customer service for Fortune 500 companies. As an Independent Contractor, you are Self Employed, and you can choose when you work - weekends, evenings, or mornings - and how many hours you work. You will be free to schedule your work around your life and spend more time with your family and loved ones.
KMG Professional Services was founded by Kristina Giunta in 2009. KMG is always looking for new & existing CSPs to join our GOLD Premier Partner. We look forward to helping you achieve your dream of working from home.